CAREERS
We are always looking for exceptional people. At 1XL we create opportunities to meet the aspirations of talented people. We would be interested in talking to you if you have experience in digital sales, trafficking or data analysis. We have a happy stable team of top class professionals working from our city centre offices in London, Manchester, Edinburgh and Dublin. Our expectations are high but in return we provide an attractive rewards package, support & training and great working environment.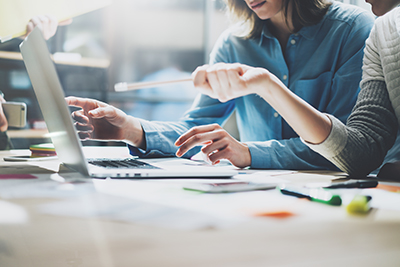 Here's your chance to put your ambition and commitment to full use. In this role you will enjoy immediate responsibility and scope to develop a rewarding, long-term career in the exciting and fast moving world of media.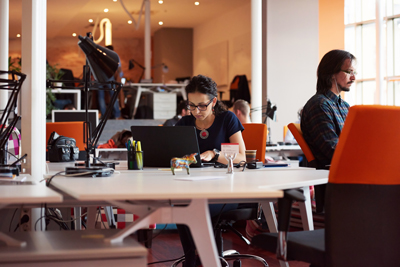 Bring your Ad Operations skills to 1XL. We're ideally looking for someone with previous Ad Operations experience, preferably including working knowledge of DFP/Adtech/Programmatic.
If you would like to have a chat about working for us please
click here and send an up to date copy of your CV.